About Us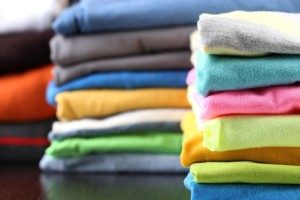 Revitalize Dry Cleaners offers a professional dry cleaning and laundry service focused on high-quality clothing, meticulous fabric care, and discreet and attentive service.Our entire focus, our every goal, and every intent is to make it as easy and convenient for you to enjoy the beauty of pristinely crisp and spotless clothing.
We clean your clothes without harmful chemicals.Special care each garment at a time.there is no need to compromise the quality of your clothing by choosing a service that is very excellent at what we do. 
Even if you need quick stain removal and cleaning of just one shirt, we'll come to where you are, pick it up and deliver it in the spotless, crisply ironed condition that you would expect from our most dependable dry cleaning service.